Used Network Equipment
We Specialize in Used Marconi
Good As New IT® offers Good As New™ certified previously owned, surplus, factory refurbished, and used networking equipment. Our services include asset recovery (reclamation and purchase of used equipment), trade-ins, and world-class network infrastructure service and support. With our extensive inventory and knowledgeable experts, we can help you get the best value on the right equipment, every time!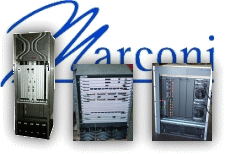 We are the single largest dealer of used Marconi equipment in the world! Our inventory includes the ASX-4000, ESR-6000, and TNX-1100.

Up to 90% Off Retail
We offer savings of up to 90% off retail! You won't find a better value anywhere.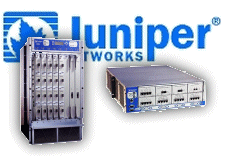 We carry an extensive selection of used Juniper equipment, including the M10 and M160 models, along with many more!
Extensive Inventory
We specialize in providing comprehensive and industry-leading solutions tailor-made for your business through our extensive used equipment inventory from Juniper, Marconi / FORE, Cisco, and many other leading manufacturers.
The products listed on this web site represent only a small fraction of the equipment we have in stock. What we don't have in our warehouse we can obtain for you, no matter how unusual or obscure your hardware requirements are.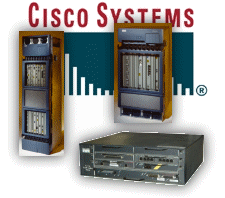 We carry an extensive selection of used Cisco equipment, including the 7206VXR, GSR 12410, and GSR 12416.
Leasing & Rental
We accept equipment trades, and purchase used or overstocked networking hardware, allowing you to leverage your excess inventory to regain working capital and fund infrastructure upgrades. Our equipment leasing and rental programs can help you get the hardware you need while minimizing the impact on your bottom line and improve your infrastructure ROI.
Outstanding Quality
Every piece of used equipment we sell is extensively tested. We are dedicated to providing outstanding customer service. You will receive reliable equipment and expert integration assistance and technical support.